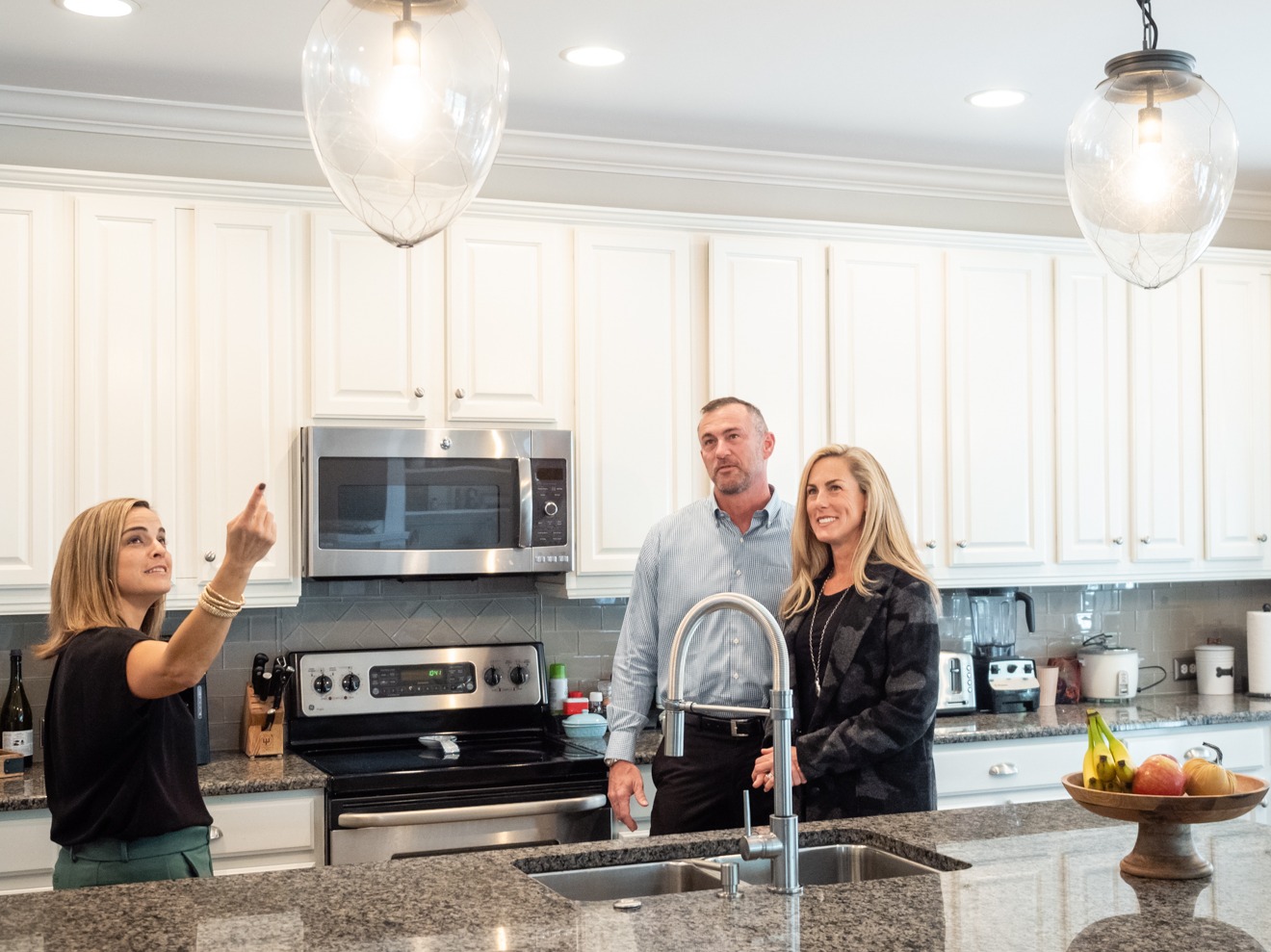 Your current home has served you well, but now it's time to expand.
When you decide to buy a home, there's often a mixture of emotions. You want more space and amenities to live the lifestyle you desire.
You deserve a home buying experience that is fun but also as painless as possible. When it's time to write an offer, you deserve the best possible terms.
It's my job to be your expert negotiator and working with me is different.
I know that your home purchase is one the largest transactions of your life, so I care about the numbers and finding you a home that best fits your needs and wants but also fits your budget. But to me, you're never a number.
My approach puts you first. I make it a seamless, stress-free, and FUN experience for you.
What to Expect working with Julie:
1. Initial phone call
We will cover your goals, my process, and if it's the right fit, schedule your Strategic Home Search Consultation.
2. Strategic Home Search Consultation
We will meet to discuss your goals in detail and outline my step-by-step strategy for getting you your ideal property with the best possible terms. We will also cover the specifics you need to know about focusing your search, understanding financing, legal paperwork, and important market stats.
3. Next Steps
We start with The Grand Tour to help narrow your search, and go from there. In addition to my automated alerts, my extensive connections mean I can find out about off-market opportunities. With my experience, I have finely tuned my strategies – but I customize the approach to match your exact needs.