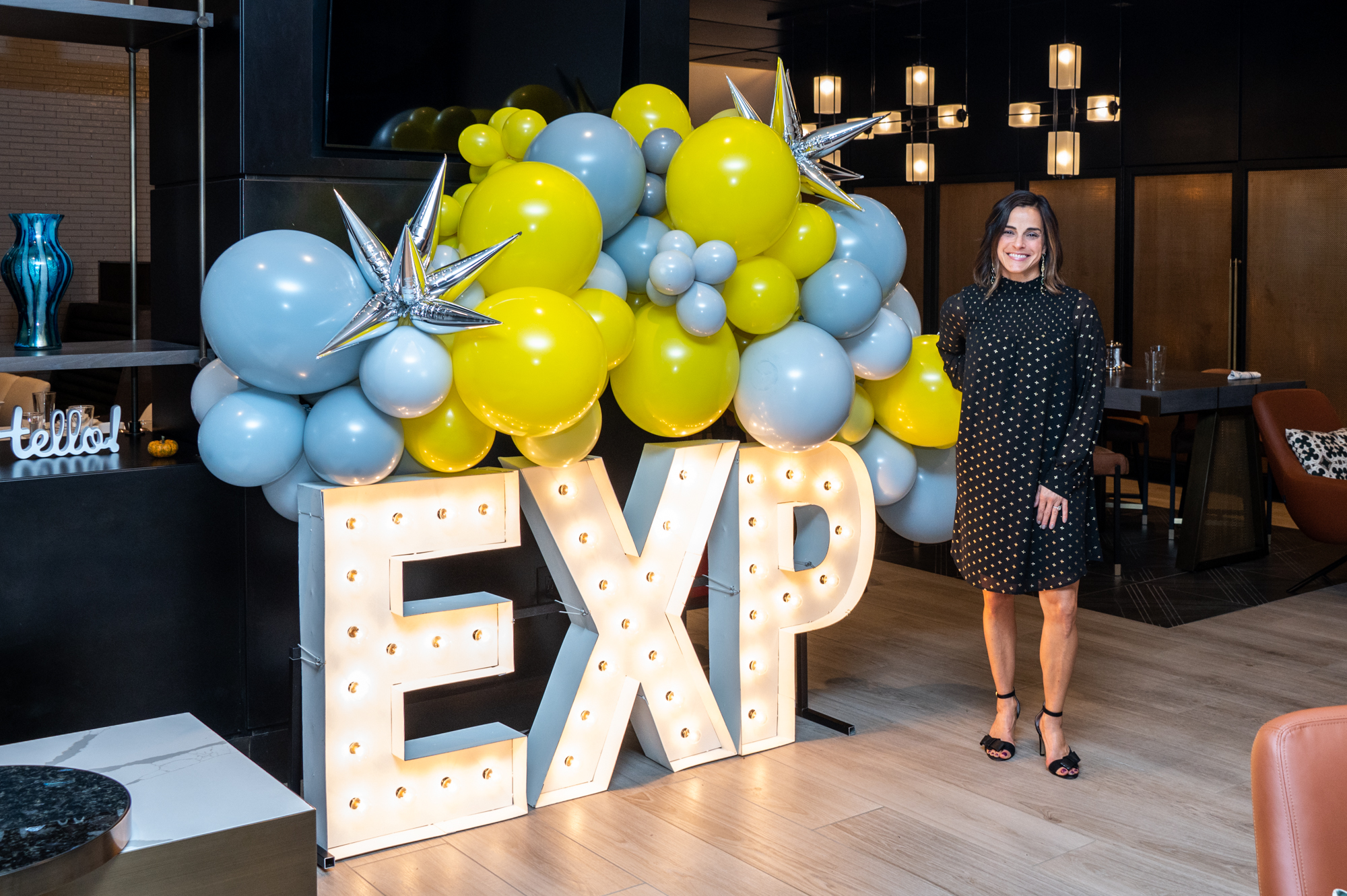 Nothing speaks louder than testimonials from past clients and nothing brings me greater happiness than knowing I have served my clients well!
Julie was a joy to work with. She was knowledgeable and quick to respond! She was also effective when representing our interests. We would definitely use Julie again to help us find a home.
Bob & Shari, Fort Mill, SC
I loved working with Julie. She's extremely reliable. She took the time to listen to our thoughts and then gave suggestions based on that. She was very honest and professional throughout the whole process, which made everything that much easier. Best realtor experience we've ever had.
A. Belle, Charlotte, NC
Julie was amazing to work with. She was able to get me my full asking price day 7 it was on the market! She was quick to respond to anything I needed. I honestly felt like I was her only client. She was never to busy. I would definitely recommend her.
Cristine, Waxhaw,