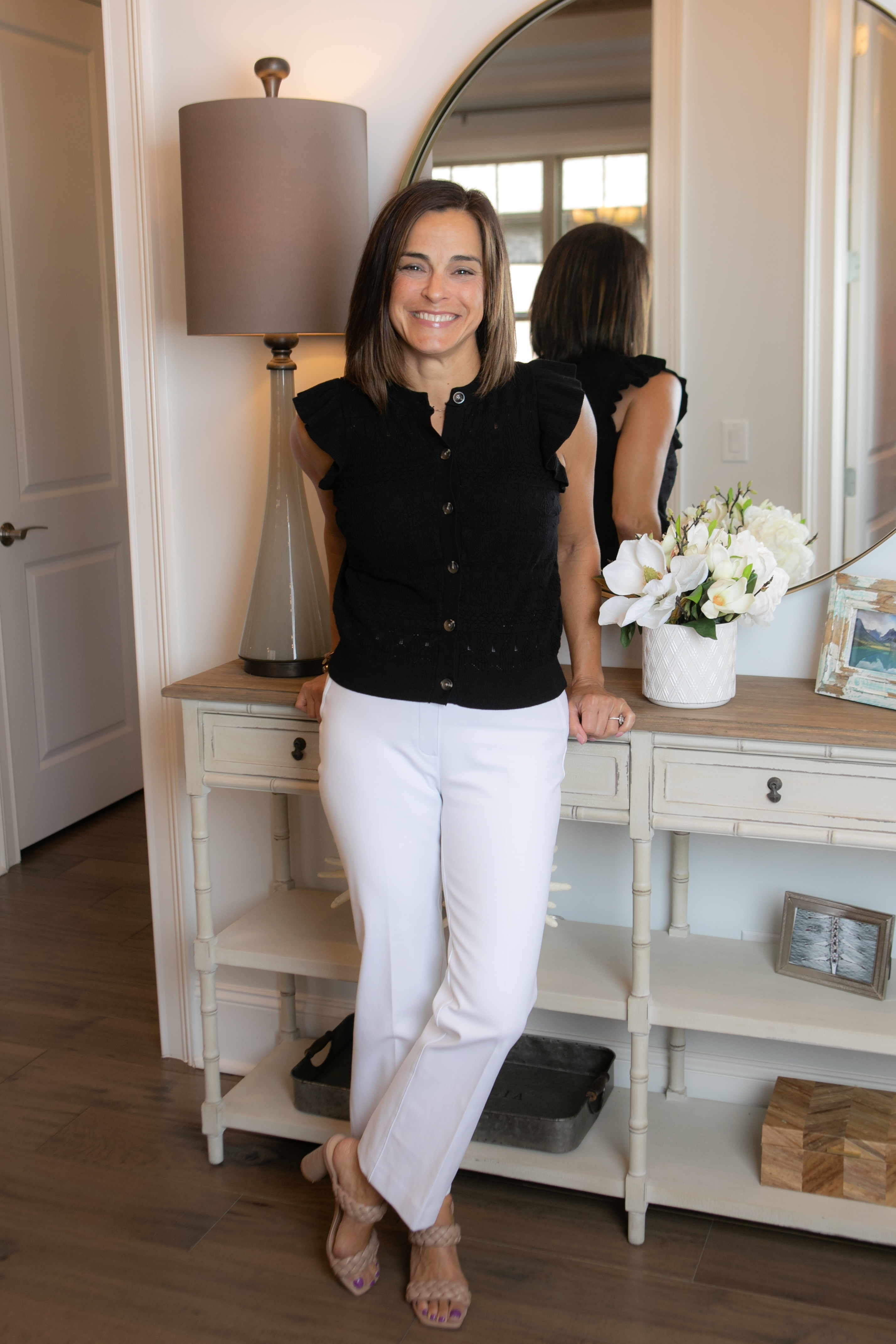 Your current home has served you well, but now it's time to expand.
When you decide to sell your home, there's often a mixture of emotions. You want more space and amenities to live the lifestyle you desire. And you want to make sure you do the right things to get the highest possible price without sitting on the market.
Honestly, you deserve a stress-free experience that will get you where you are going as quickly as possible.
It's my job to get you there and working with me is different.
Selling your home involves a lot of moving parts, but I am here to manage that so you can put your focus on your other responsibilities.
My approach puts you first. I make it a seamless, stress-free, and FUN experience for you.
What to Expect working with Julie:
1. Initial phone call
We will cover your goals, my process, and if it's the right fit, schedule your Strategic Marketing Consultation.
2. Strategic Marketing Consultation
We will meet at your home to discuss your goals in detail and outline my step-by-step strategy for getting your home ready to go on the market, so it sells quickly for the highest possible price. We will also cover the specifics you need to know for selling your property, legal paperwork, and important market stats.
3. Next Steps
Priority One: Keeping you informed and taken care of. Priority Two: Getting you what you really want...a stress-free experience that gets your home sold quickly for the highest possible price. We start with my Listing Marketing Calendar, so you know what is coming at every step along the way. My unique approach includes a personalized plan for prepping your home to sell, pricing it competitively based on market conditions, and strategically market it to the most qualified buyers so you get the results you deserve, without any of the stress you don't need.